projects
ZERO "ANNIVERSARY VISUAL"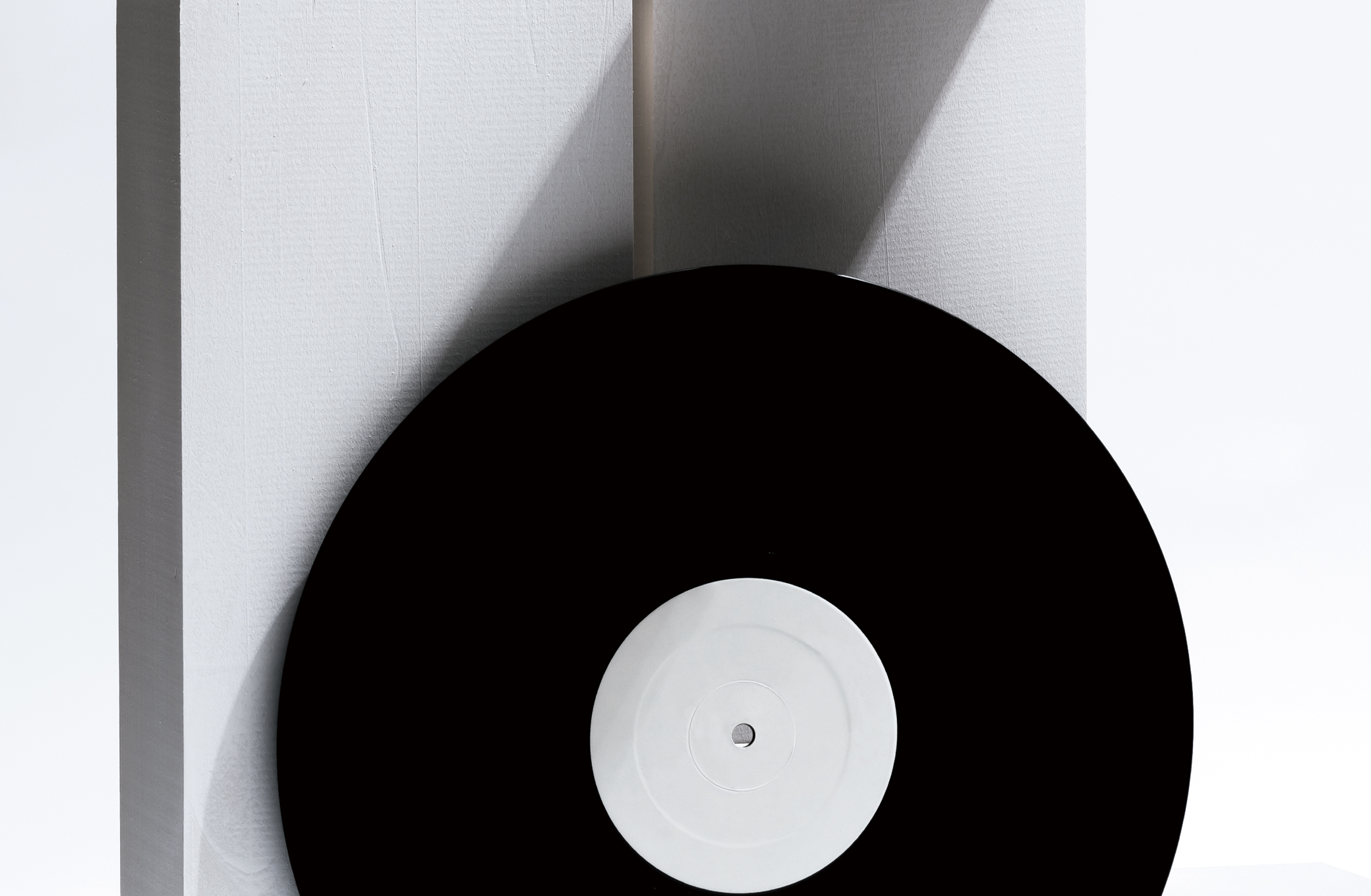 overview
Anniversary visual for Zero the club in Aoyama. Every year, we our in charge of design for anniversary poster and flyer.
青山にあるクラブ、ZEROのアニバーサリー用ビジュアル。
毎年、アニバーサリーを告知するのポスターやフライヤーのデザイン担当。
goal
- key visual design
- graphic design
- shooting direction
- キーヴィジュアルデザイン
- グラフィックデザイン
- 撮影ディレクション
idea
Zero is the club opened in Aoyama in 2013. It is the club that took over after club LOOP which opened in 1995 but closed with 19 years of history due to the reconstruction. Zero is keep evolving everyday with the concept "club that sounds good when playing a record". To visualize that sound of ZERO, we make the typography using records and numbers for each anniversary.
ZEROは、2013年に青山にオープンしたクラブ。1995年にオープンしたLOOPがビルの建て替えのため19年の歴史に幕を下ろした直後に、LOOPを引き継ぐ形でオープンしたクラブだ。ZEROは、"レコードをかけた時に、いい音を出せるクラブ"というコンセプトを設けて日々進化している。
そんなZEROのサウンドを視覚化するため、アニバーサリーごとに、レコードをモチーフに数字のタイポグラフィーを作成。
team
art director / designer : yoshio nakada , terminal Inc.
photographer : seiichi saito
executions