projects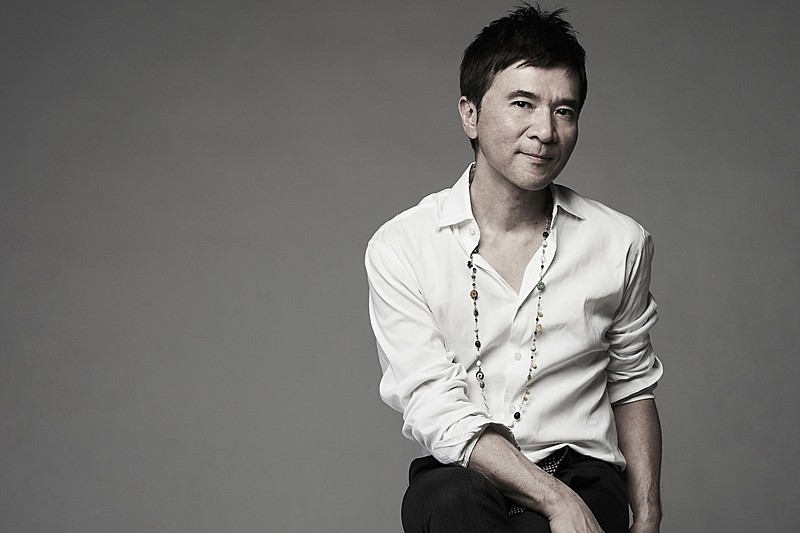 overview
LAVA who work as DJ / producer / composer and participate actively around club scene to such as pop field, released 5th album from his presidency label after 7 years. We worked on the album cover design, and MV direction for "Niji no Tabibito".
DJ/プロデューサー/コンポーザーとしてクラブ・シーンからポップ・フィールドまで多彩な活動を続けるLAVAが、約7年ぶりとなる5作目を自身の主宰レーベルより発表。そのアルバムジャケットのデザインと、"虹の旅人"のMVのディレクションを行いました。
goal
- design for album cover
- MV planning, shooting, editing
- アルバムジャケットのデザイン
- MVの企画、撮影、編集
idea
The album title is "Som do Verde" meaning "sound of green" in portuguese. Green is the color of progress, and this sound is really a "progressing sound".The past LAVA's album artworks were unified with beautiful landscape of Southern countries, so we took over the rule and studied the expression for "Sound of Green". We filmed in Izu Island and downtown for the MV of the last song of the album "Nizi no Tabibito". This song is about "inner trip" trip of the spirit. Island scape stands for mental image, and cityscape stands for reality and is expressing a man struggling to move forward.
アルバムのタイトル『Som do Verde (ソン ド ヴェルジ)』はポルトガル語で「Sound of Green」の意味。Greenは前進の色で、まさに「前向きなサウンド」押し出されたサウンドであった。これまでのLAVAのアルバムアートワークは、南国の美しいランドスケープの写真で統一されており、その流れを引継ぎつつ、「Sound of Green」にふさわしい表現を模索した。
アルバムの最後の曲である、"虹の旅人"のMVは、伊豆大島と都心で撮影をした。この曲は、心の旅、"インナートリップ"の歌。心象風景を伊豆大島、現実を都心で撮影し、もがきながらも前に進むひとりの男の姿を切り取りました。
team
creative director : LAVA
art director / designer : yoshio nakada , terminal Inc.
photographer : yoshio nakada , terminal Inc. / nori edamatsu
film director : kiyoshi ishii , terminal Inc.
producer : teppei iizuka , terminal Inc.
cinematographer : seiichi saito
executions