projects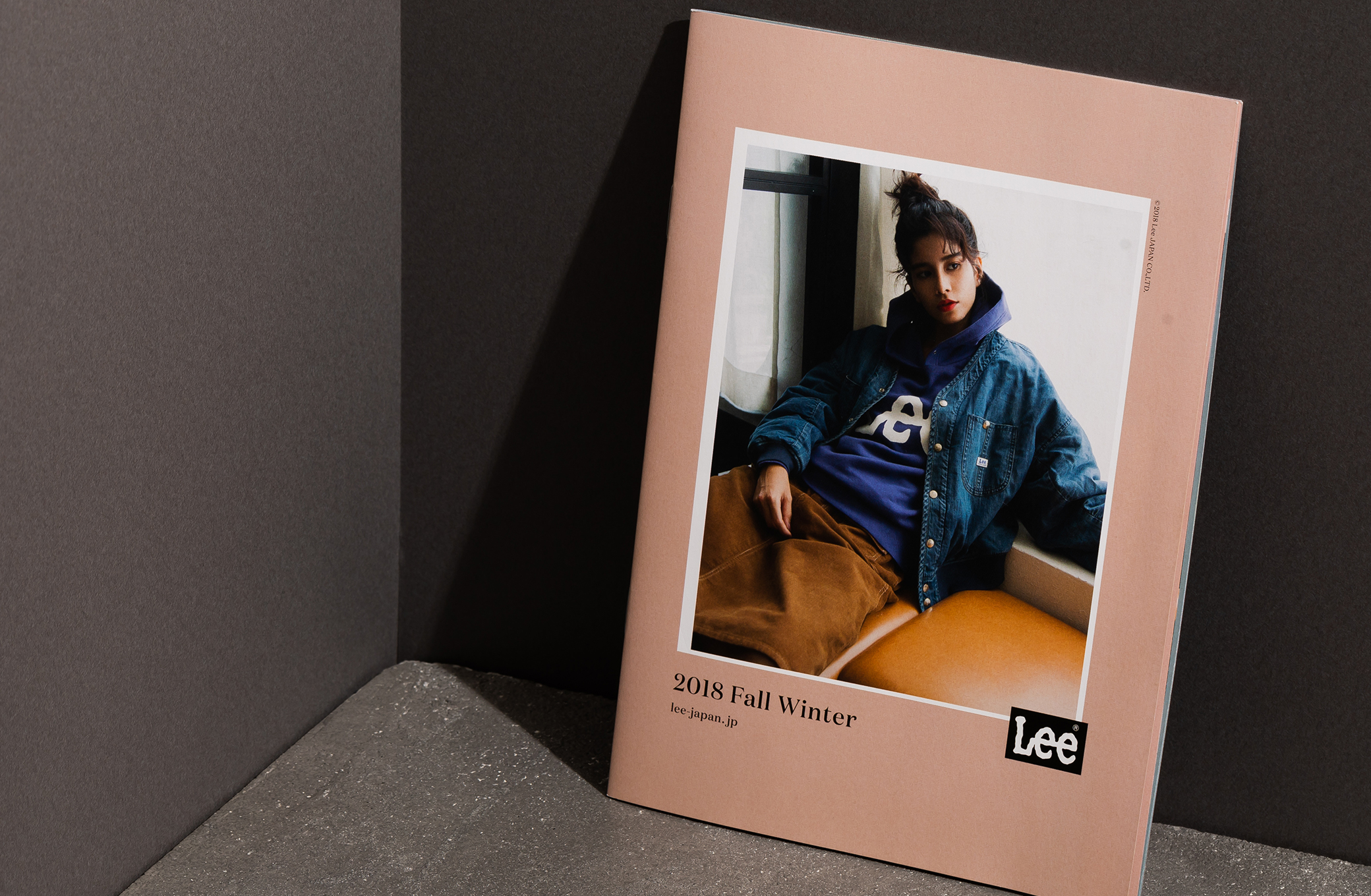 overview
Design of Store front tools, look book, poster, and novelty for Lee selling at Right-on.
Leeが、Right-onで販売するにあたっての店頭ツール、Look Book、ポスター、ノベルティなどのデザイン。
idea
Due to the image of foodie the following target item, we expressed relaxing casual daily life of man and woman. Despite of small pages compared to the shots, we wanted to make contents with scense of story. So we adopted sequence photograph kind a way of showing. The cover is both side A of Mens / Ladies and both side stories progress towards the center and meet at the end.
対象アイテムであるパーカーのイメージから、肩の力の抜けた男女のラフな日常を表現。カット数に対して少ないページ数の中でも、ストーリー性を感じる内容とするため連続写真のような見せ方を採用。表紙はMen's/Ladies'の両A面とし、それぞれ中央に向かってストーリーが進行し、中央で交わる構造とした。
team
art director / designer : yoshio nakada , terminal Inc.
producer : yoshio nakada , terminal Inc.
photographer : toshio oho
hair&make up : KATO
stylist : azusa iwai
model : julia abe , asmir
executions