projects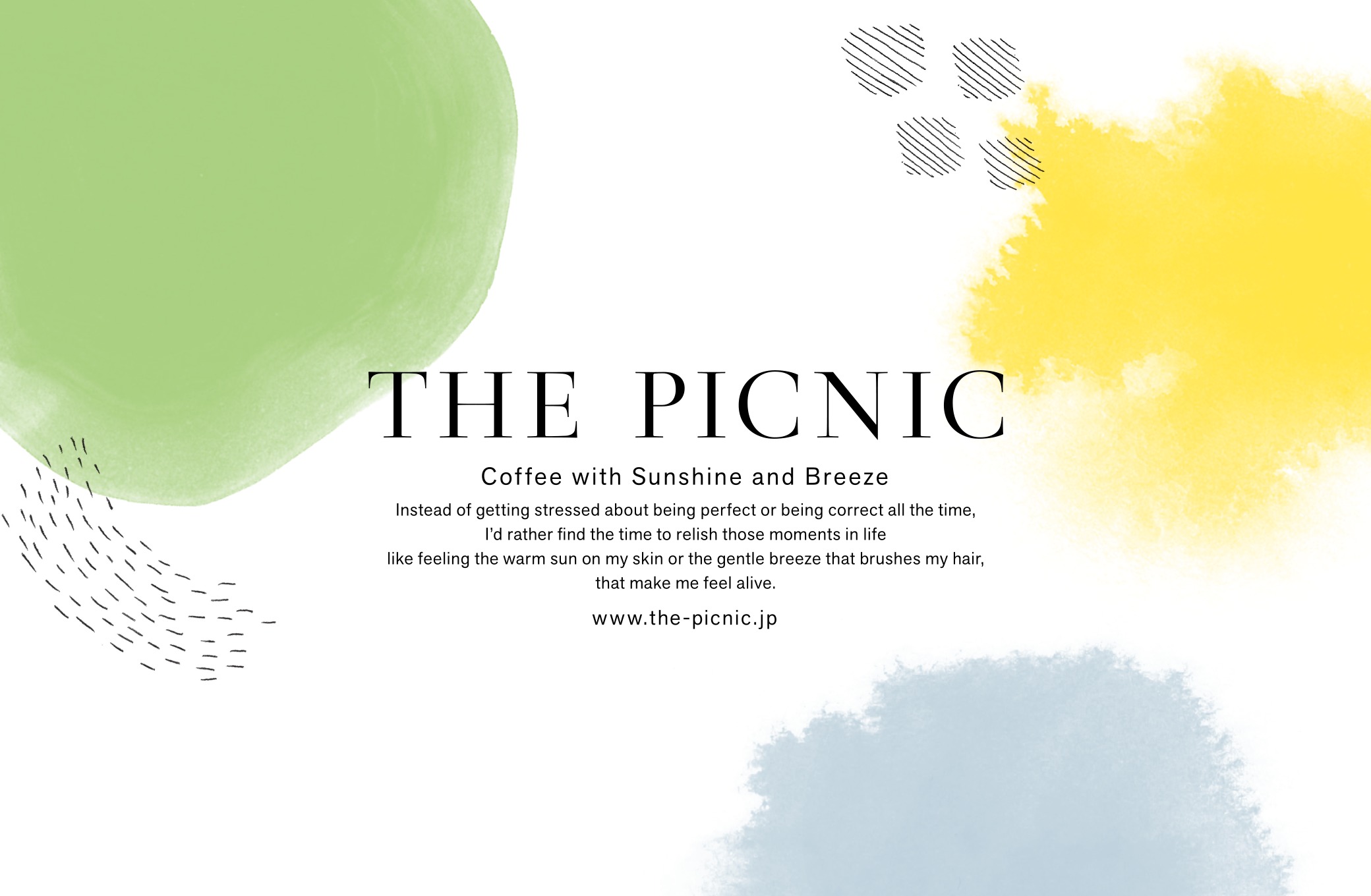 overview
Branding design for cafe newly opened in 2017 at Shinrin park station which is terminal staition of Tobu Tojo line. The project started since owner Mr.Ueno was classmate of university and he asked for help when opening the cafe. We worked on the direction of the whole cafe world view starting with name for the cafe, concept making, logo design, VI system building, graphic, and sign design.
東武東上線の最終駅である森林公園に、2017年オープンしたカフェのブランディングデザイン。オーナーである上野さんと大学の同級生であったため、オープンに際し相談を受けたことからプロジェクトがスタート。
店名のネーミングからはじまり、コンセプトメイキング、ロゴデザイン、VI設計からグラフィック、サインなどカフェ全体の世界観をディレクションした。
goal
- comprehensive art direction
- brand statement making
- logo mark, VI system building
- all sorts of design : graphic, good, sign
- shooting direction
- ブランド全体のアートディレクション
- ブランドステートメント開発
- ロゴマーク、VIシステムの構築
- 各種デザイン:グラフィック、グッズ、サイン
- 撮影ディレクション
idea
Shinrin Park is 65 times bigger than Tokyo dome and has around 900,000 visitors per year. Cafe "PICNIC" named after the joyment of playing in the park is in good location of seeable from the station and on the route to the park. We quoted the statement from Hiroshi Yoshino's "wedding song" and expressed the scene of people resting in the nature. We made VI by expressing the 4 elements that compose the park with colors and objects and placed it randomly to show the 4 seasons of the Shinrin park. Instead of printing, we made the store logo stamp in various sizes and seal it on the ready made goods. By this we succeeded on making original goods in low budget.
—
Due to the effort of Mr.Ueno, the cafe is loved by local people and park visitors and became the shop rooted in the area now a days. Smoothie and curry is so yummy please stop by.
森林公園は、東京ドームの約65倍の広さがあり年間で約90万人近くが訪れる。
駅を出るとすぐ目に入り公園に向かう導線上にある絶好の立地で、森林公園を楽しむためのカフェとして、店名は"THE PICNIC"とした。自然の中で憩う人々の情景を吉野弘さんの「祝婚歌」を引用してステートメントを作成した。
VIは、公園を構成する4つのエレメントを色とオブジェクトで表現し、自由に配置することで、森林公園を取り巻く四季や自然をあらわした。
店名ロゴのスタンプを各種サイズ作成し、印刷をせずに既製品に捺印することでオリジナルのグッズになるようコストカットした。
—
上野さんの尽力により、公園を訪れる人や公園の周辺で暮らす人たちに愛され、地域に根付いたお店となっている。
スムージーカレーがめちゃんこうまいので、ぜひ。
team
art director : yoshio nakada , terminal Inc.
planner / copywriter : kiyoshi ishii , terminal Inc.
designer / photographer : marie endo , terminal Inc.
interior designer : masahiro takatsu
executions